Listing Objectives
My objectives when listing your home are to assist you in getting as many qualified buyers as possible into your home until it is sold, to communicate our results with you weekly, and to assist you in negotiating the highest dollar value between you and the buyer.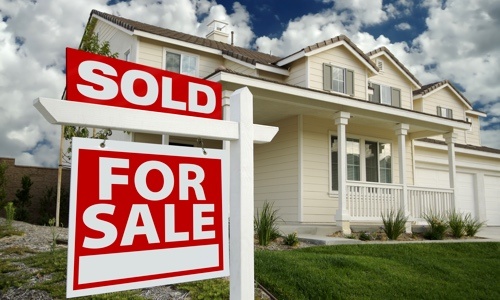 I Will…
Assist you in pricing your home competitively.
Offer guidance in furniture placement and staging the home.
Make suggestions and advise you about changes you may want to make your property more saleable.
Hire a videographer/photographer to take professional photographs & drone video of your home. Use Matteport technology to showcase your home.
Utilize a 3rd party service provider to digitally enhance each photo to maximize appeal
Enter your home into the multiple listing service to make other real estate agents aware of your property for sale.
Utilize cutting edge marketing techniques including video and 3-D Matterport virtual reality models to provide maximum exposure and assure preferred placement on listing portals such as Realtor.com.
Design a special marketing plan, if needed, to accommodate the unique nature of your property.
Create a full-color brochure, available to all agents and prospective buyers who enter your home.
Post announcement on off MLS marketplaces including the @urbanerealty internal application and Top Agent Network notifying local agents of your listing prior to hitting the market. This will maximize initial demand for your home thereby increasing the chance of a quick sale at top dollar.
Personally confirm and attend each showing maximizing the potential chance of a sale.
Personally call each showing agent for feedback
Perform a full market analysis on every Friday the property is listed and contact you with any updates and suggestions regarding marketing your property.
Represent you on all offer presentations to assure you the best price and terms in negotiations.
Handle all follow up on a contract being accepted including mortgage, title, inspection and closing.
Would you like More Information?
Please contact me at ted@urbanerealtygroup.com / (360) 910-0317 or by filling out the form below for a complimentary consultation on your home.




Contact Form
We would love to hear from you! Please fill out this form and we will get in touch with you shortly.