Showing Strategies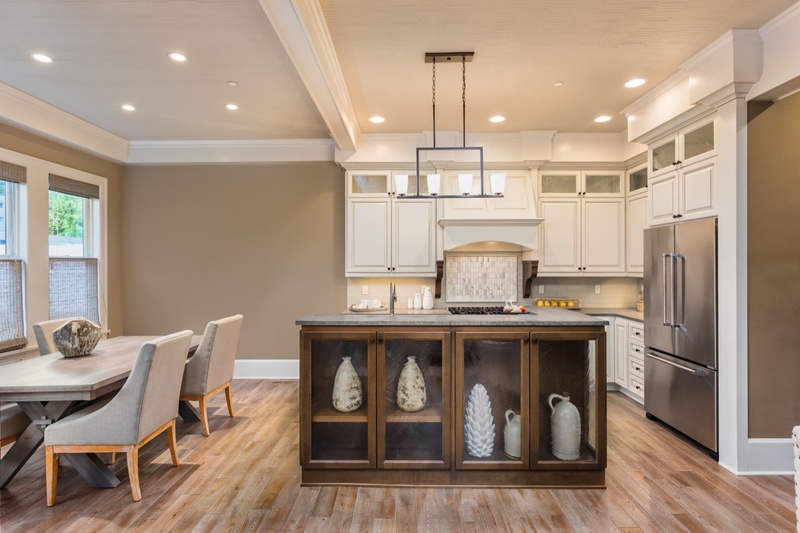 How Showings Work
I Qualify All Showing Appointments 
Having your property available for showings is very important and I will make every attempt to accommodate your schedule when making showing requests. My goal is to market your property with as little inconvenience to you as possible. All showing appointments for your property will be coordinated with as much advance notice as possible. Any agent wishing to show your property will contact me to schedule an appointment. Based on the showing instructions provided to me, I will contact you to schedule the showing and confirm the appointment with all involved. Please be aware that many times, the agent showing 
your property has likely scheduled other properties to show his/her client. This can 
sometimes create unexpected time constraints on the intended showing schedule. Please provide as much flexibility with these unexpected circumstances as possible.
My experience shows that buyers prefer to view properties when the owner is away. Dialogue between the agent and client is much less constrained when the owner is not present. I realize that it may not always be possible to leave for a showing, however in most instances, it usually provides more favorable showing conditions. Also, if you have pets, please make arrangements for their detainment during the showing for their safety and the safety of others.
I will personally attend each showing and contact the showing agent within 24 hours to obtain as much feedback as possible. This feedback will be provided to you in a timely manner.
Prepare for the Showing 
Executing a proper showing takes time and attention to detail from both the homeowner and agent. We will plan to arrive no less than 15 minutes prior to meeting the potential buyer. In order to have the highest probability of receiving an offer, it is crucial the home be in showing condition each and every time. Below is a list of recommended actions to take prior to a showing.
Use This List As You Prepare for Buyers to View Your Home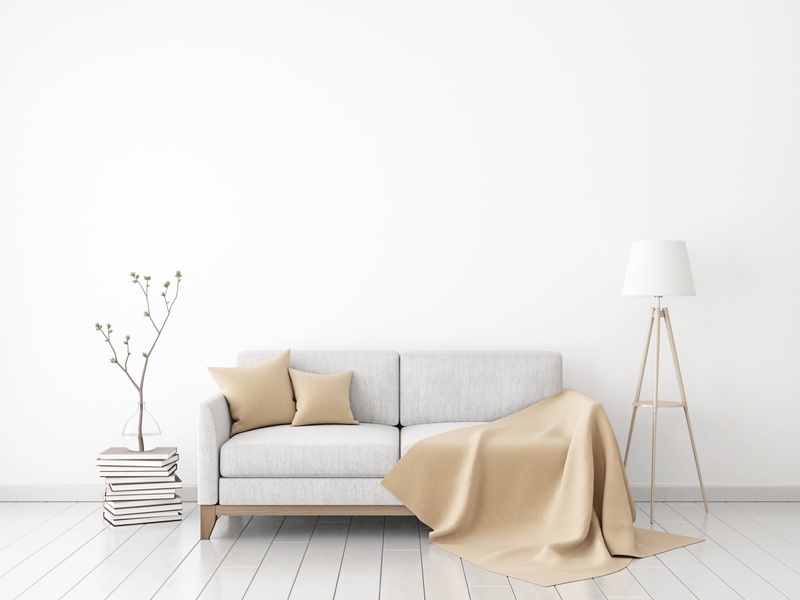 Clean Every Room
Check counters, floors, closets, halls, and stairs. Make beds. Straighten or remove newspapers, magazines, mail, toys, clothing, recreation gear, snack glasses, and dishes.
Turn on the Lights
Turn them on even during the day, especially in halls and dark areas. Don't forget closets and utility rooms.
Open the Blinds
Be sure they are open all the way to promote views and allow more sunlight in all rooms.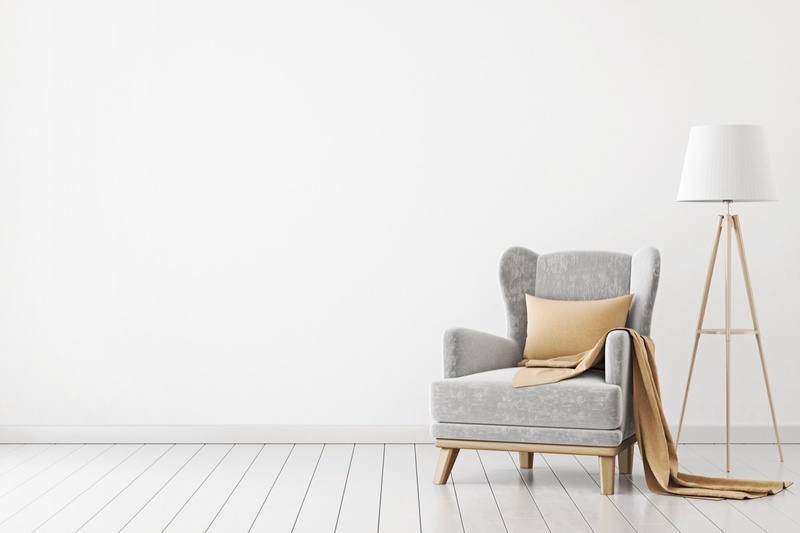 Clear the Kitchen
Clean and wipe all counters and appliances and put all dishes away or in the dishwasher. Clean the sink and run the disposal.
Freshen Up the Baths
Straighten washcloths and towels, replace them with fresh, attractive ones if possible. Clean the sink and wipe counters. Air out if mist lingers from a recent shower.
Please Depart
Try to give the buyers as much privacy as possible. Buyers are often uncomfortable speaking in front of the owners. They will talk and look more freely if you can make yourself scarce.
Would you like More Information?
Please contact me at ted@urbanerealtygroup.com / (360) 910-0317 or by filling out the form below for a complimentary consultation on your home.




Contact Form
We would love to hear from you! Please fill out this form and we will get in touch with you shortly.